Richard L. Anthony, DDS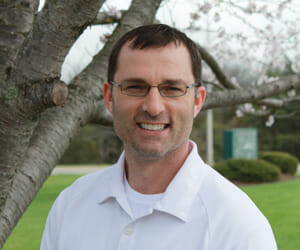 I'm a 1998 graduate of the University of Tennessee College of Dentistry. After graduation, I served three years in the U.S. Navy. My first year was in San Diego as a resident in the Advanced Education of General Dentistry program. I received extensive training in all dental specialties and received over 250 hours of continuing education. The next two years was spent aboard the submarine tender AS40 Frank Cable stationed out of Guam. During that time, I traveled to Japan, Singapore, South Korea, East Timor, Australia and New Zealand.
My wife and I were married in 1995. After dental school, three years of Navy life, and a lot of traveling we decided it was time to settle down. We chose Blacksburg because of the college town atmosphere, the excellent school system, and the beauty of the area. We now have two beautiful girls who keep us very busy – I'm trying to encourage them to get involved in golf so that I can be their caddy!
As a dentist, I believe in providing excellent care to every patient. I take more continuing education than is required and am always looking at the latest technology and techniques to make sure I offer my patients the most current choices in dental care.
Julie Beeler- Certified Dental Assistant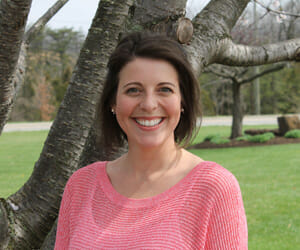 Kirsten McCown- Dental Hygienist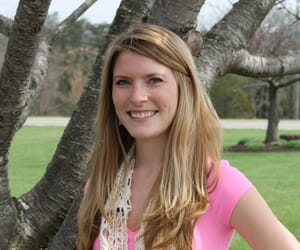 Haylea Whited – Dental Hygienist
Amy Walker- Customer Service Manager
Lexie Weaver- Operations Manager